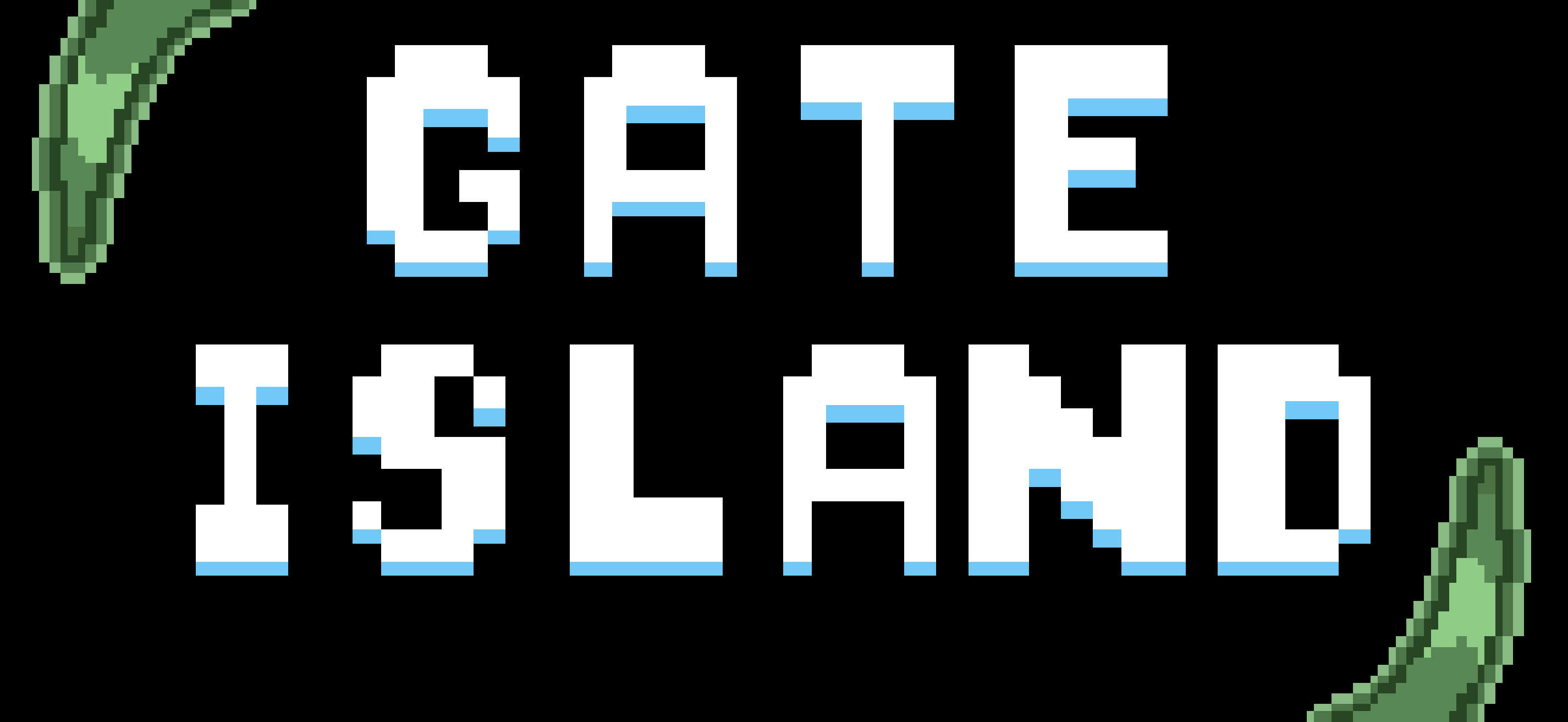 Gate Island
A downloadable game for macOS
Gate Island is a RPG game based on a story. You, the player, appear with no idea of what's going on. Later on, you encounter with other characters that will later on help you on your journey. The battle system is based on randomness and you really need to know how to trick it in order to win a battle.
I really hope you like it. This is the first time that I release a game that took me so much time in development and that gave a lot of headaches.
The game was developed by me Alejandro Ramos with the help of a friend that made some sprites for the backgrounds.
This is a DEMO, so it is very short, although it may CHANGE, to fix errors and complete it even more.
If you liked the game and the idea please let me know on my twitter:

Or email:
lotusotho11@gmail.com
(PS: I don't know if the Mac and Linux builds works just as the Windows build, but if not, please let me know).
Install instructions
Decompress and play.
Download